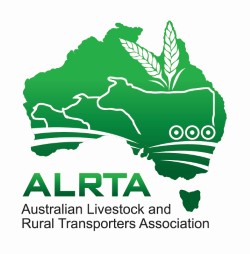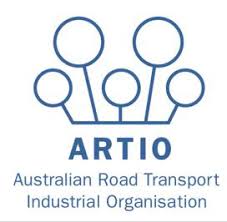 ARTIO represents employers and prime contractors in the transport and logistics industry, particularly those engaged in road transport.
LBRCA and ARTIO have teamed up to offer members a broader range of services at a discounted price.
ARTIO NSW can offer the following to LBRCA Members:
Award Advice and Other Employment Law Advice
Ensuring LBRCA Members are informed of:
Developments related to government policy/legislation, changes to award provisions, changes to wages and allowances following the Annual Wages Review, public holiday pay rates, public holidays – all States and Territories, allowances – ATO, decisions of courts and tribunals and their impact on road transport operators.
Provision of assistance and advice on all employment law matters related to awards and related legislation, including:
Wages and allowances, award coverage, award flexibility, permanent/part time/casual employment, overtime, rostered days off, shift work, start times, breaks, penalty rates, determining which award covers employees, delays, breakdowns and impassable highways, national employment standards, excessive leave accruals, consultation on workplace change, redundancy, unfair dismissal and termination, work related expenses, underpayment claims, hours of work, sham contracting, union right of entry, superannuation, anti-discrimination and enterprise agreements.
Other Advice
General legal advice relating to distribution agreements, contractual/commercial disputes, general litigation and road law matters, including, where required, court attendances.
Contact ARTIONSW on 0412 880 861 to discuss your matter.
The Road Transport Industry is one of the most heavily regulated industries in Australia. Highway Advocates is a legal practice with expertise in heavy vehicle offences. They have ex-drivers on staff who are personally aware of the challenges you face on the road. 
Highway Advocates can assist with your legal problems from reviews of fines through to defended hearings and appeals and are available to call 24/7.
Highway Advocates keep costs to a minimum 
Highway Advocates usually charge a fixed fee or an hourly rate which is a fraction of the rate commonly charged by other law firms.  They offer instalment plans and discounted rates to members of our affiliated associations – and this includes LBRCA members.
And Highway Advocates always challenge prosecution costs where appropriate – as they don't believe truck drivers and operators should have to pay for their own prosecutions.
The LBRCA has partnered with Highway Advocates to offer members legal advice in times of need.
Contact Highway Advocates on 0491 263 602 or email admin@highwayadvocates.com.au for professional advice.
Visit the Highway Advocates Website for more information.