While you're out on the road, we're out representing you.

2020 LBRCA ANNUAL CONFERENCE
5-7 March 2020  | Tamworth
Livestock, Bulk and Rural Carriers Association (LBRCA)
LBRCA is a community of livestock, bulk and rural carriers who transport Australia's essential agricultural products through regional and rural NSW. Together we are working to achieve a more productive, efficient and safer industry for the future.
The voice for livestock and bulk carriers in rural and regional NSW, we offer a complete membership support service, exclusive member benefits and networking opportunities.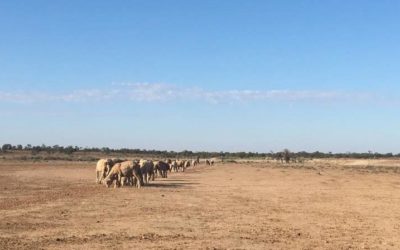 The NSW Government has allocated an additional $500 million towards the NSW drought relief package to assist farmers affected by the drought – an event that now strangles 99% of the state. This brings the total relief package to $1 billion. The additional funding...
read more