While you're out on the road, we're out representing you.

Livestock, Bulk and Rural Carriers Association (LBRCA)
LBRCA is a community of livestock, bulk and rural carriers who transport Australia's essential agricultural products through regional and rural NSW. Together we are working to achieve a more productive, efficient and safer industry for the future.
The voice for livestock and bulk carriers in rural and regional NSW, we offer a complete membership support service, exclusive member benefits and networking opportunities.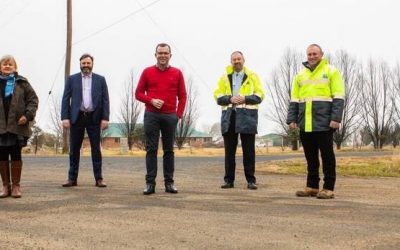 Latest updates for freight operators delivering essential/critical services cross borders, equivalent access for traditional and modern road trains in NSW by end of month, Bec Coleman talks to Trailer Magazine about her journey in the...
read more