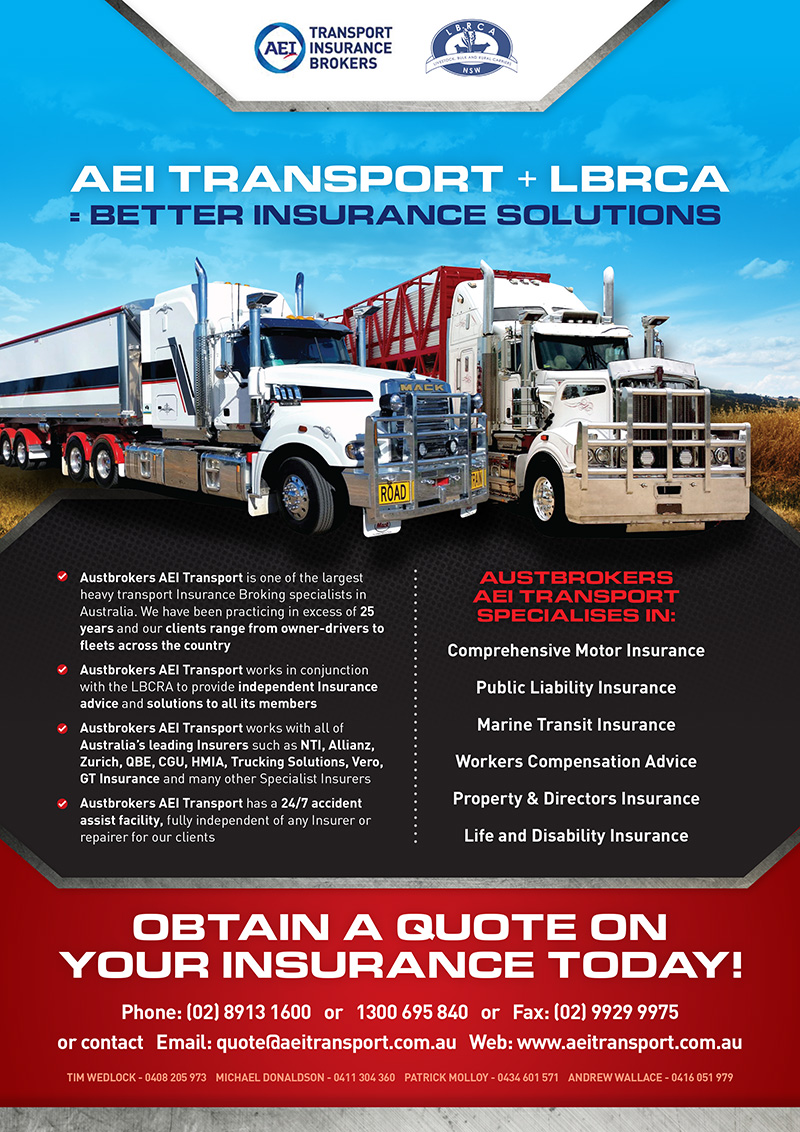 AEI Transport Insurance
AEI Transport is one of the largest heavy transport insurance broking specialists in Australia. AEI works in conjunction with the LBRCA to provide independent insurance advice and solutions to all its members.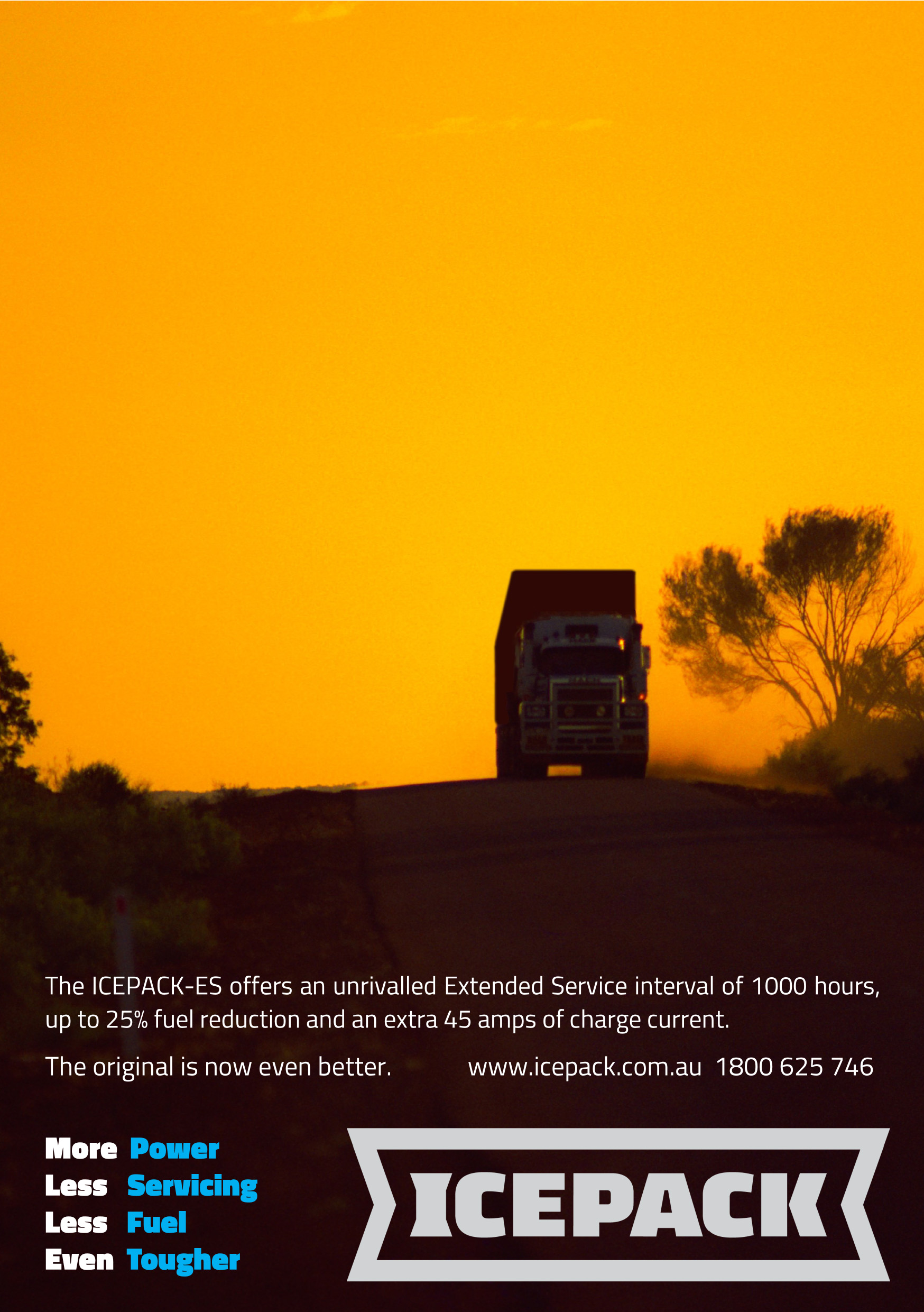 ICEPACK
ICEPACK is the leading provider of cabin cooling systems in Australia and is 100% proudly Australian owned and operated. ICEPACK have been supporting the LBRCA for many years and the ICEPACK products are a first choice for members.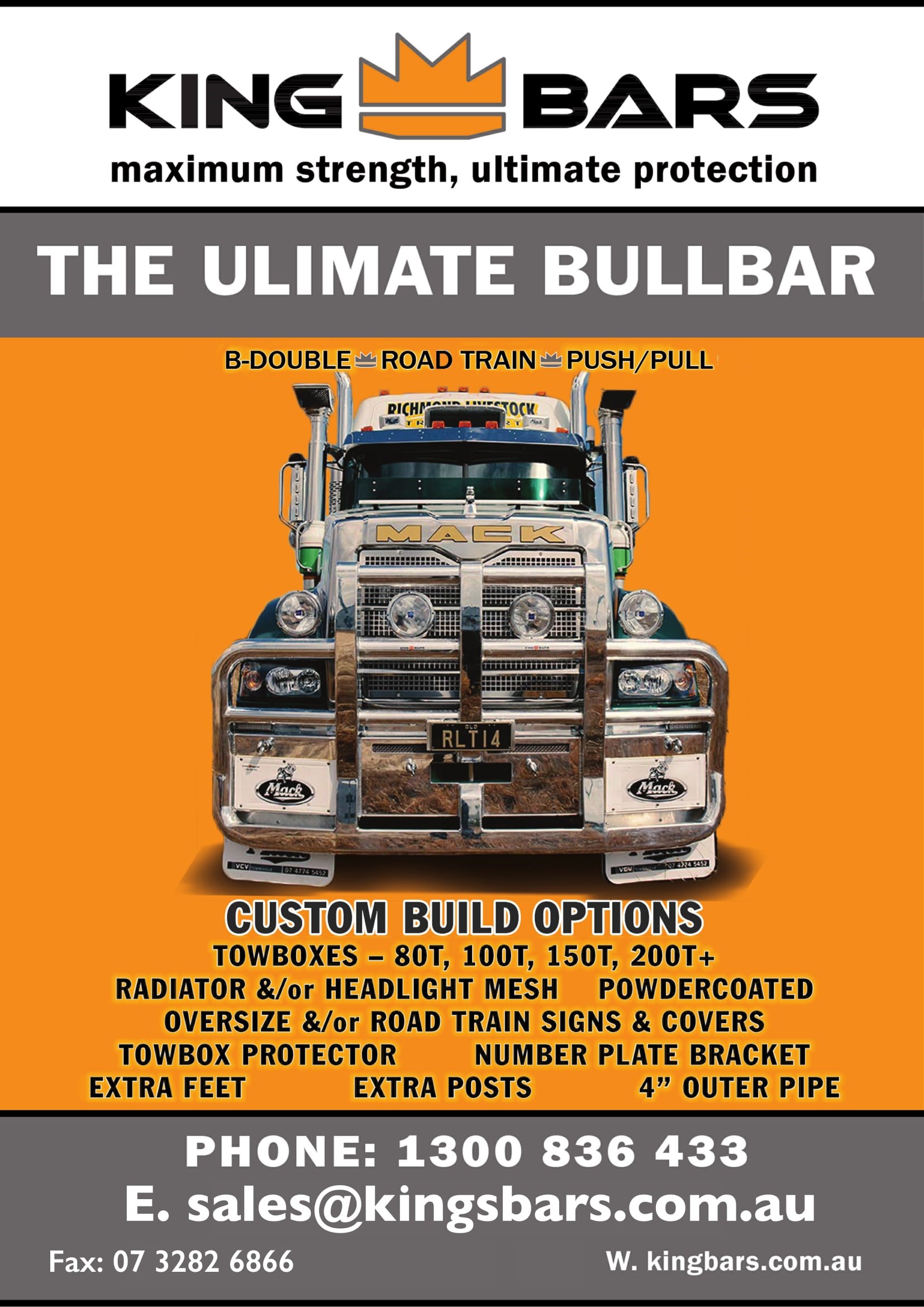 King Bars
King Bars is the premium bullbar supplier in Australia and supply maximum strength bullbars providing ultimate protection. King Bars have a long running partnership with the LBRCA and its members and are a 100% Australian owned company.
Contact
Craig McPherson, National Sales & Operations Manager
0403 748 513
craig@kingbars.com.au
kingbars.com.au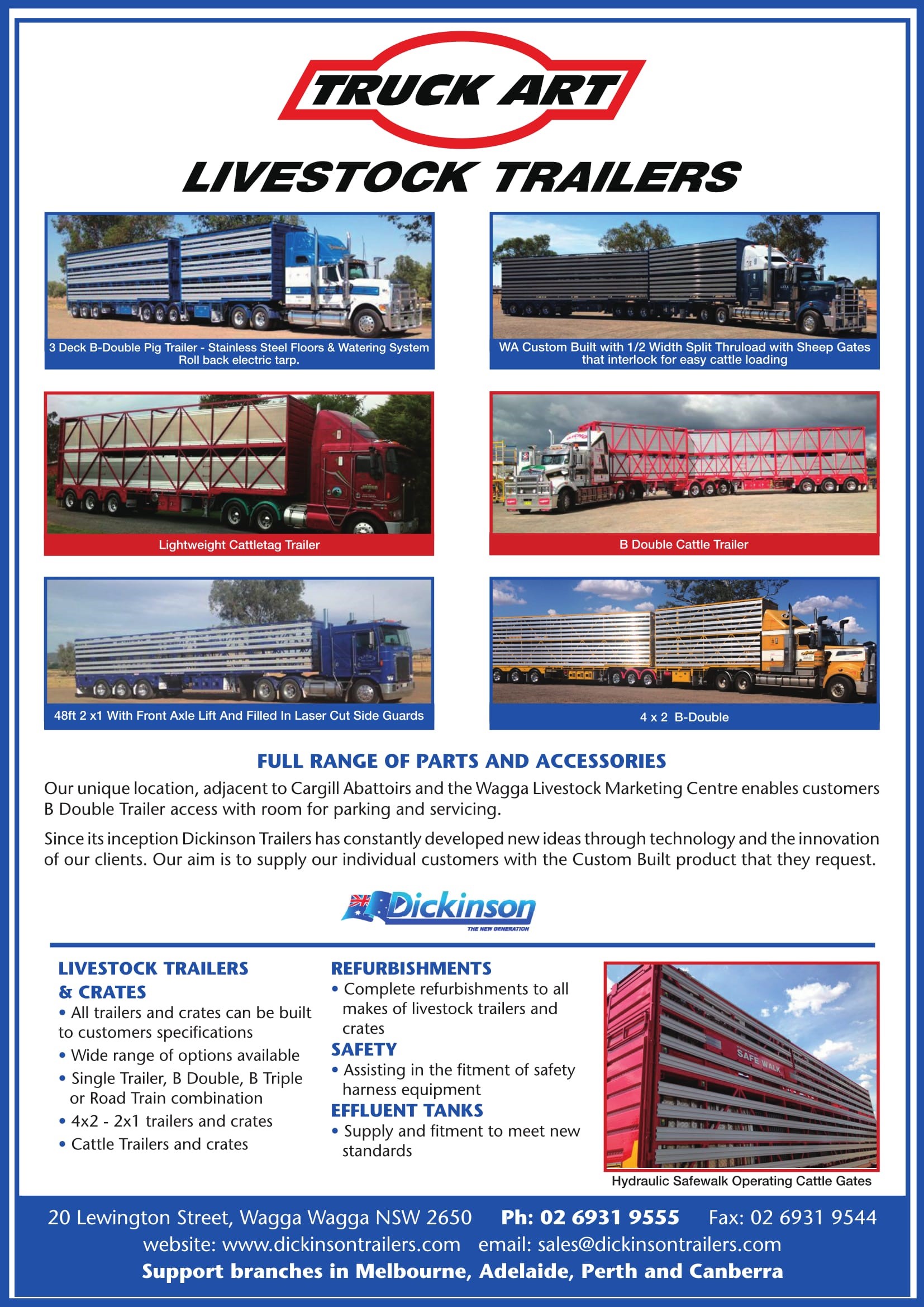 Truck Art Livestock Trailers
Truck Art Livestock Trailers and Dickinson Stock Trailers have been fabricating Cattle Trailers since 1966 and became famous for quality stock crates and livestock trailers for clients throughout Australia.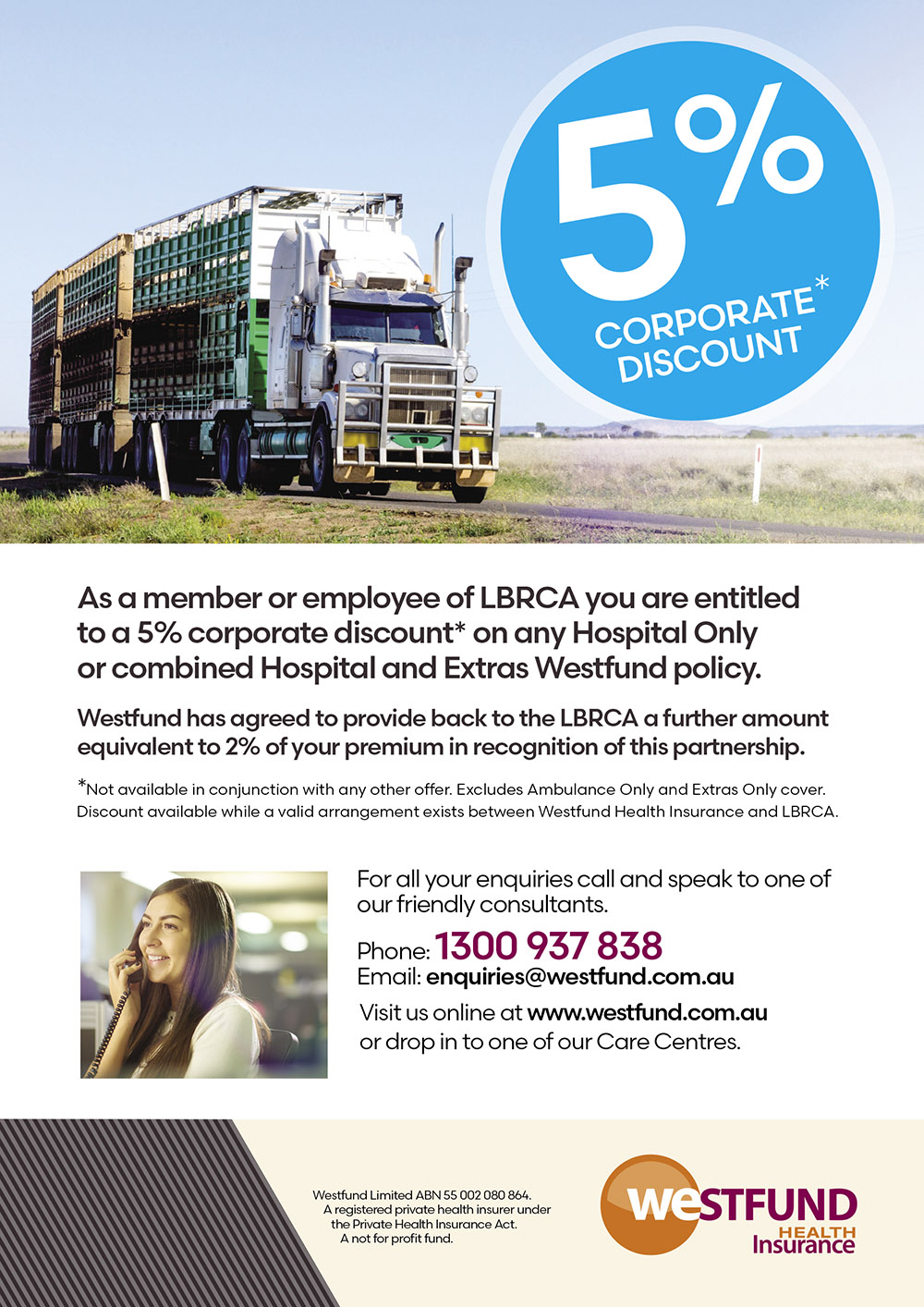 Westfund Health Insurance
Westfund are a not-for-profit health fund that have been looking out for the health and strength of local communities since 1881. Westfund understand the health needs of people in regional Australia and have invested millions of dollars in these areas to deliver much needed services to its members.