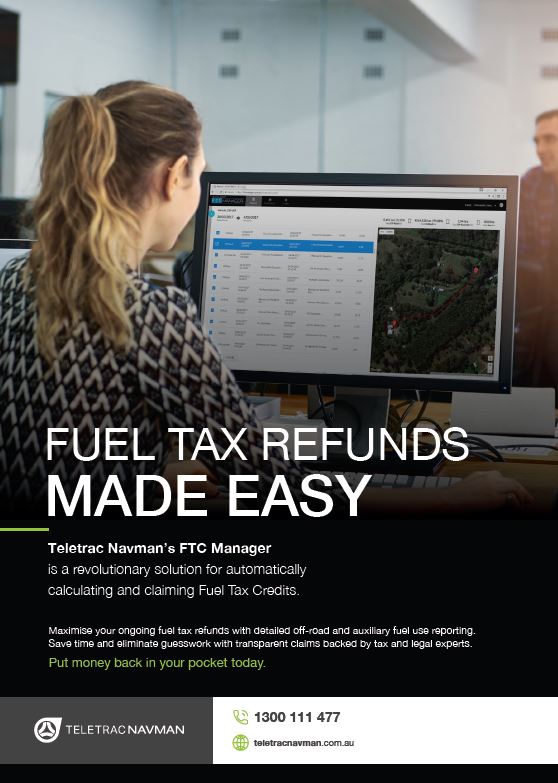 Teletrac Navman
Teletrac Navman leverages 25 years of telematics experience to help customers enhance business performance and lower operating costs through solutions that improve fleet management.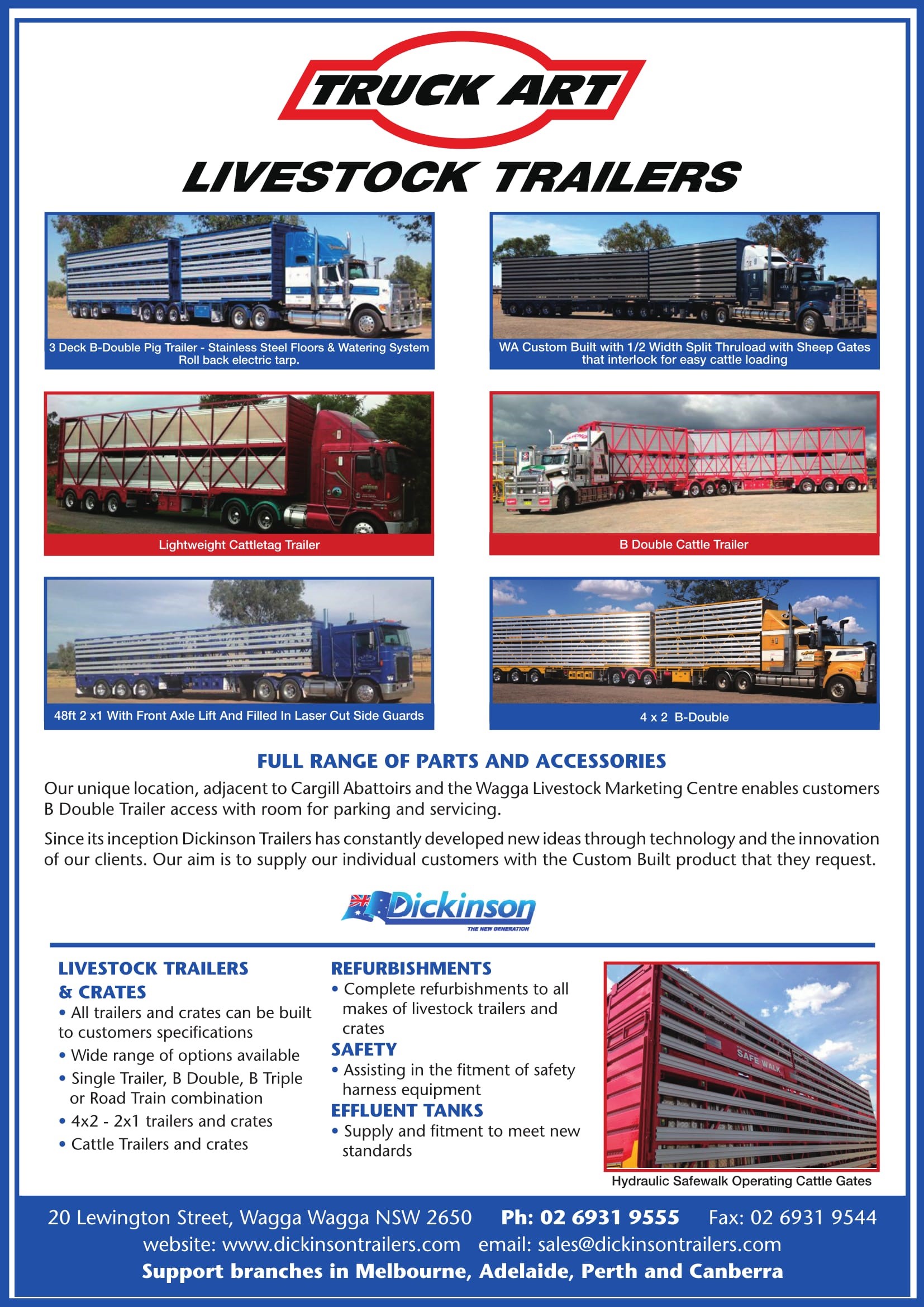 Truck Art Livestock Trailers
Truck Art Livestock Trailers and Dickinson Stock Trailers have been fabricating Cattle Trailers since 1966 and became famous for quality stock crates and livestock trailers for clients throughout Australia.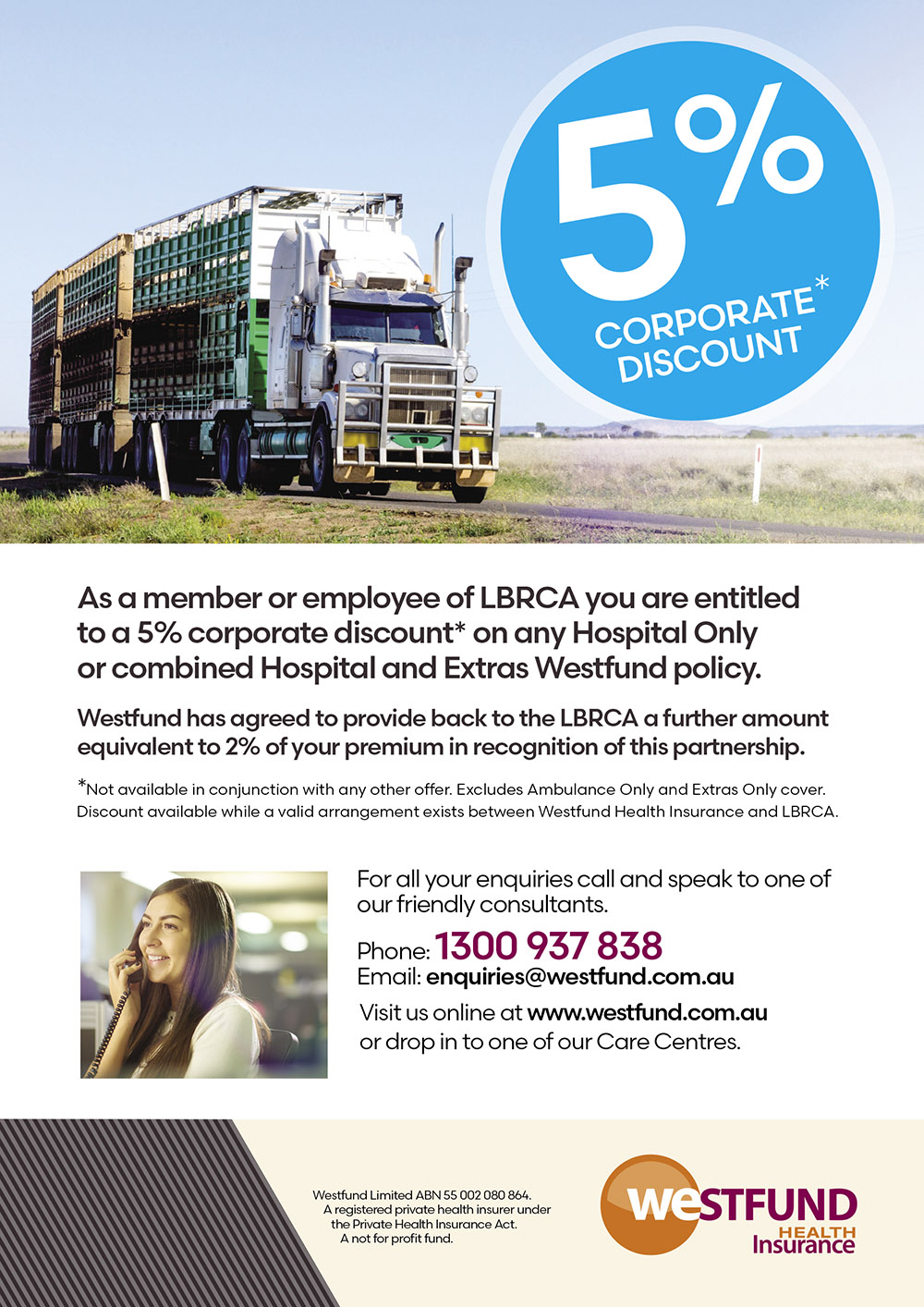 Westfund Health Insurance
Westfund are a not-for-profit health fund that have been looking out for the health and strength of local communities since 1881. Westfund understand the health needs of people in regional Australia and have invested millions of dollars in these areas to deliver much needed services to its members.