To support our members fill positions across their  business LBRCA will list job openings below.  These vacancies will be updated regularly.
Members are encouraged to email bec.coleman@lbrca.org.au to include a current job opening here.
If you are looking for work, please search the current vacancies below.
Agrigrowers Logistics is looking for an experienced HC Driver. Based in Tamworth, you will be required to carry out local work only on a permanent part-time basis. You must hold a HC licence and have a minimum of 3 years experience in the freight industry. Above award rates apply.
Location: Tamworth, NSW
Contact: Wade 0477 609 070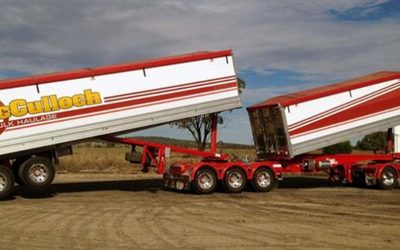 McCulloch Bulk Haulage is looking for permanent full-time HC/MC drivers for interstate work. Above award wages apply and trucks will be washed for you. Applicants must be willing to supply current licence printout. Tipper experience is an advantage. Based in Tamworth (*do not need to live here*).
Location: Tamworth, NSW
Contact: Mick 0427 456 190